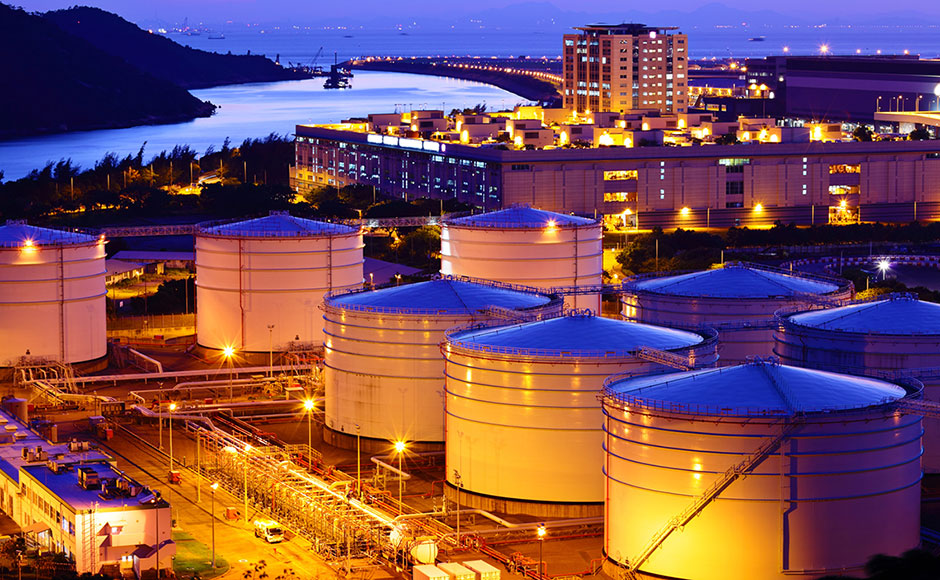 Fire Protection and Life Safety Expert
When building, expanding or upgrading a new facility, code compliance is required to ensure the safety of all the occupants. Aman's fire protection engineers can assist you in determining the code requirements and evaluating your options. Our engineers will provide a comprehensive code analysis detailing prescriptive requirements as well as alternate means of compliance. Through plan review and coordination, our engineers work closely with our clients to ensure that code requirements are clearly understood and that they are appropriately applied to the project.
Aman fire Protection (Aman) is not the only one but the pioneer in the field of fire life safety and fire protection engineering consultants. Aman deals with well-known consultants to provide its clients with fire engineering design, review services, construction administration, testing and commissioning and fire and life safety consulting for many years throughout the gulf region.
Our team helps the client throughout the project starting from the concept design till testing and commissioning using their knowledge in the relative design code and strong relationship with the authority having jurisdictions. We are a flexible team and can meet the demand of our client wherever required. Our engineers could be allocated to any site at any time based on the clients' requirements.