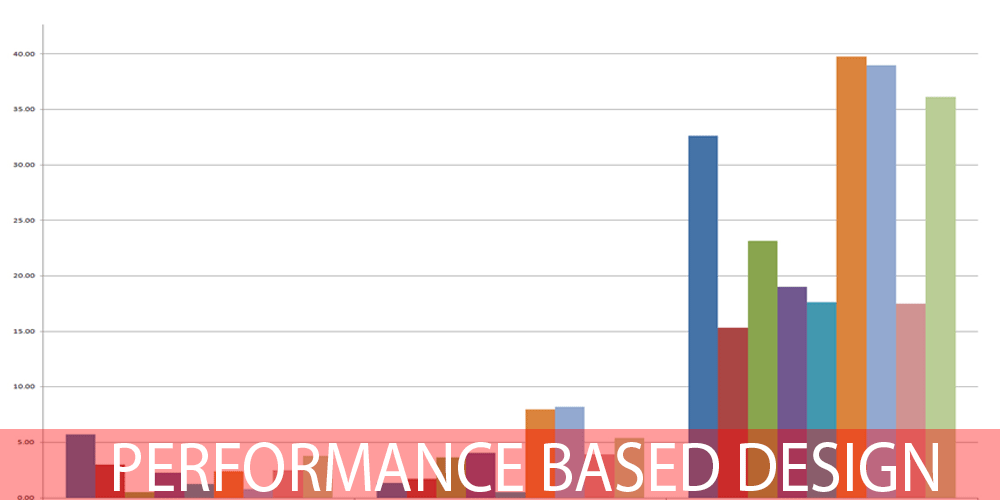 Performance Based Design
Performance based design is often required to demonstrate compliance with the intent of the codes. Our experience with complex projects where traditional code compliance may not be applicable for many buildings, allows our engineers to provide solutions using fire modeling, and our familiarity with the code development process making our staff uniquely qualified to develop and gain approval of performance-based approaches to fire safety.
Codes requires any smoke control system to maintain safe conditions from the bottom of the atrium to a height of 1.83 m above the highest walking surface. A forced smoke exhaust system to be utilized to exhaust smoke from the top of the atrium such that the smoke layer does not cause unsafe conditions in any part of the egress system within the atrium. Our team assist our client to design and such system in accordance with NFPA 92, Standard for Smoke Control Systems.